Build Your Own Virtual Robots
Using Doc Vibe's Robot Factory app together with our cards, will let users of all ages build and control a variety of robots in augmented reality!

Doc Vibe's Robot Factory App is the complementary app used along with the our cards to engage viewers of all ages in a fun filled learning experience. Use the app to view your robot in AR on your phone or tablet. The app allows you to build the robot and control its movement. Our six sets of robot cards are fully interchangeable, allowing for hundreds of combinations.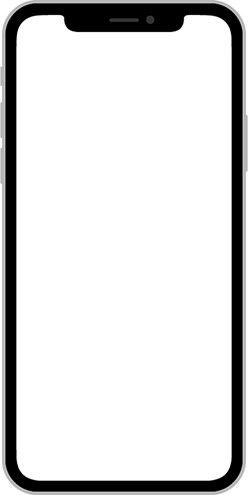 Start Creating Today!
Download Doc Vibe's free starter deck and use the app to build your first robot!
Download