About AR LaunchPad
As educators, we understand the importance of connecting with an audience – no matter where or how they want to engage.
In response, VizVibe has developed AR LaunchPad, an easy-to-use Augmented Reality platform that allows you to incorporate amazing digital experiences into your traditional content vehicles.
Leveraging the latest in technological advancements, your audience can now use their smart devices to interact with your lessons, marketing materials, and communications in new and exciting ways.
---
Content Options
Your content is hosted in a secure cloud environment, with a number of formats available, including video, photos, audio, links, PDFs and more. See our pricing plans for more details.
Blazing Fast Content System
Quickly view your content in the free AR LaunchPad Experience Viewer app, within minutes of launching your project.
Flexible Subscriptions
We offer a variety of plans for any size budget. Upgrade any time.
Use Our Free Viewer App - iOS & Android
Use the free AR LaunchPad app to share your amazing stories.
Easy-to-Use Dashboard - Mission Control
Our simple to use Mission Control interface makes creating your content easy, fun and quick! You'll be ready to share your AR experience within minutes not hours.
White Glove & White Glove Services
Looking for a custom AR app, or need some custom AR content created? We're here to help! Let's talk.
AR Tutorials & Best Practices
Full access to AR LaunchPad's best practices and tutorials.
Learn Community - Coming soon!
Projects, lessons, and resources created for educators by educators.
Featured AR Content
Click here to download our free AR LaunchPad Experience Viewer app on IOS and Android to experience the examples above!
Who Uses AR LaunchPad?
See how easy it is to incorporate audio, video, images, and web experiences to create a whole new level of engagement.


LaunchPad Users
Here are a few of our users.
Join them today!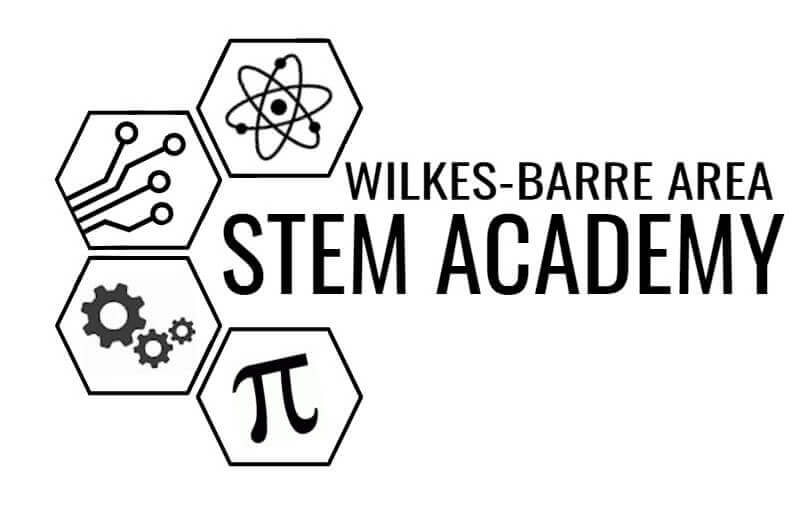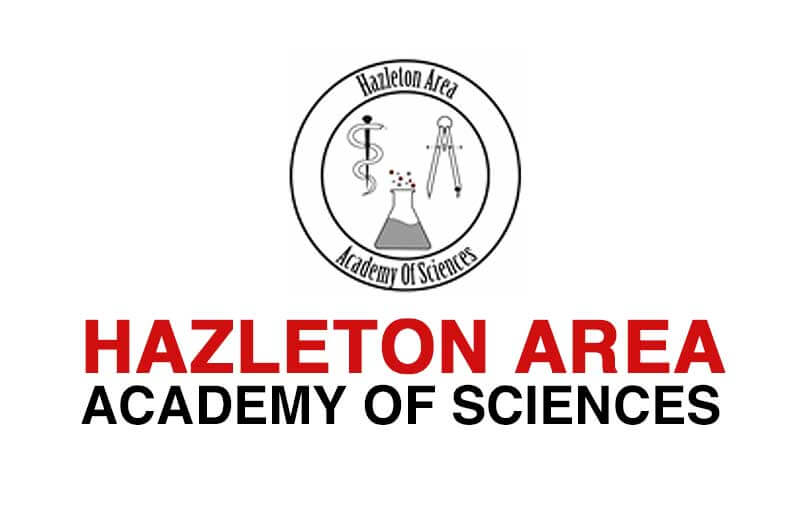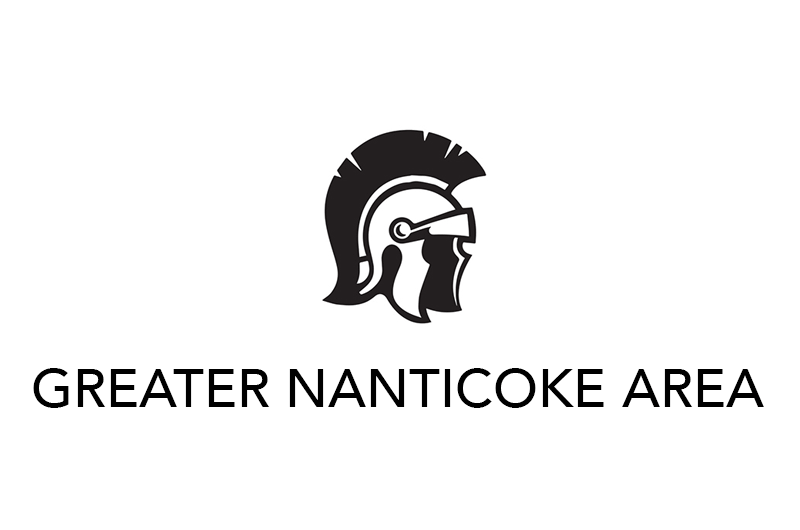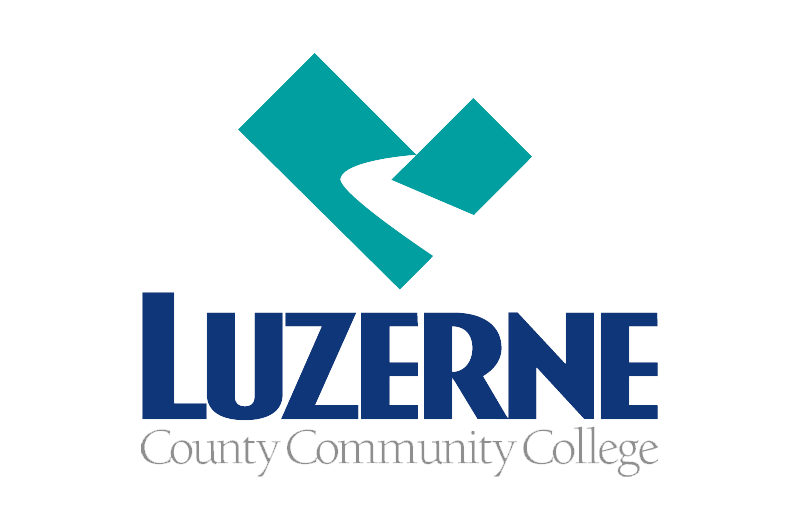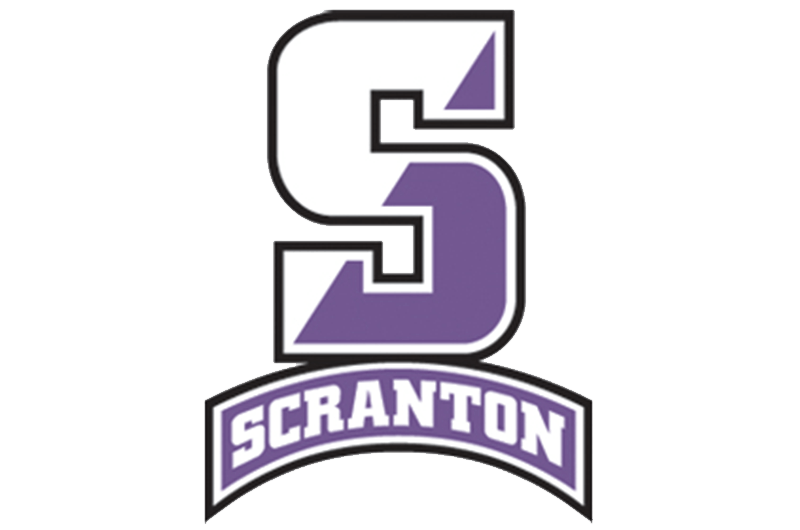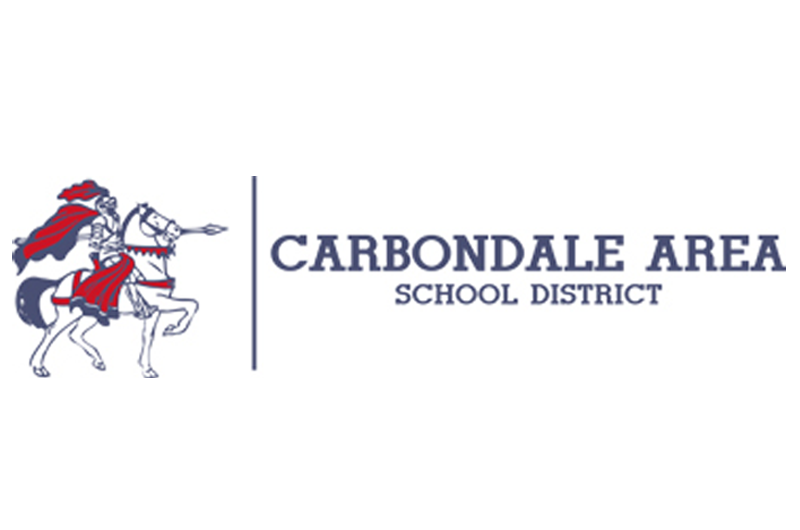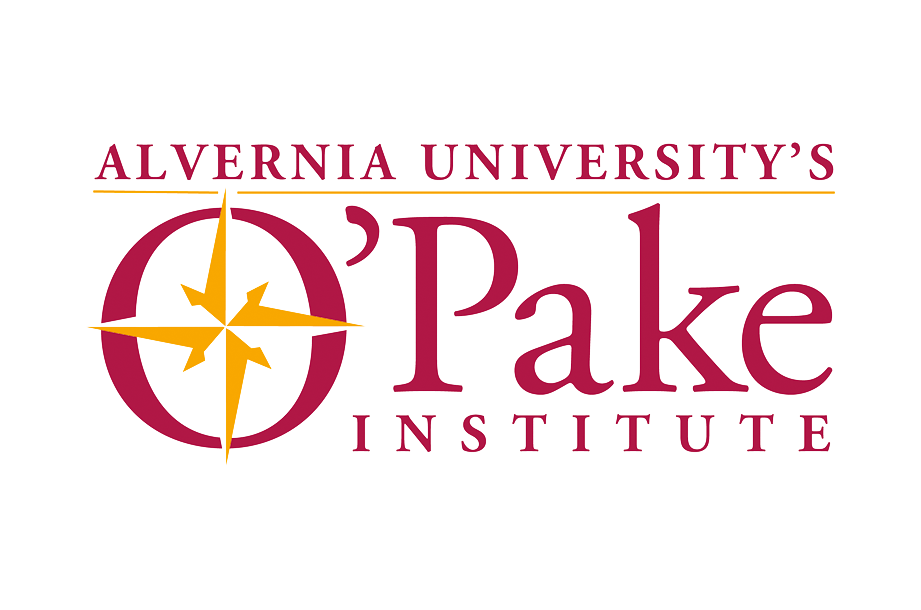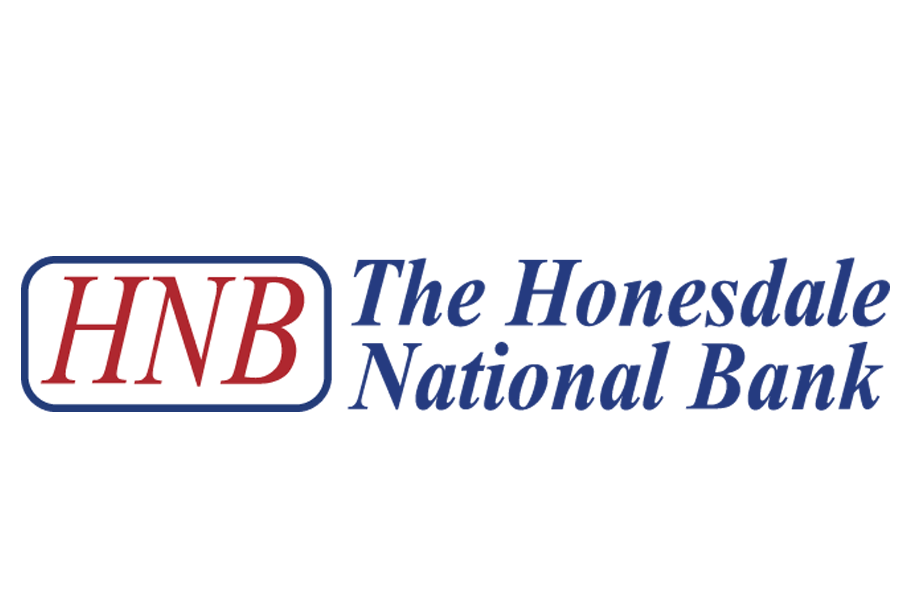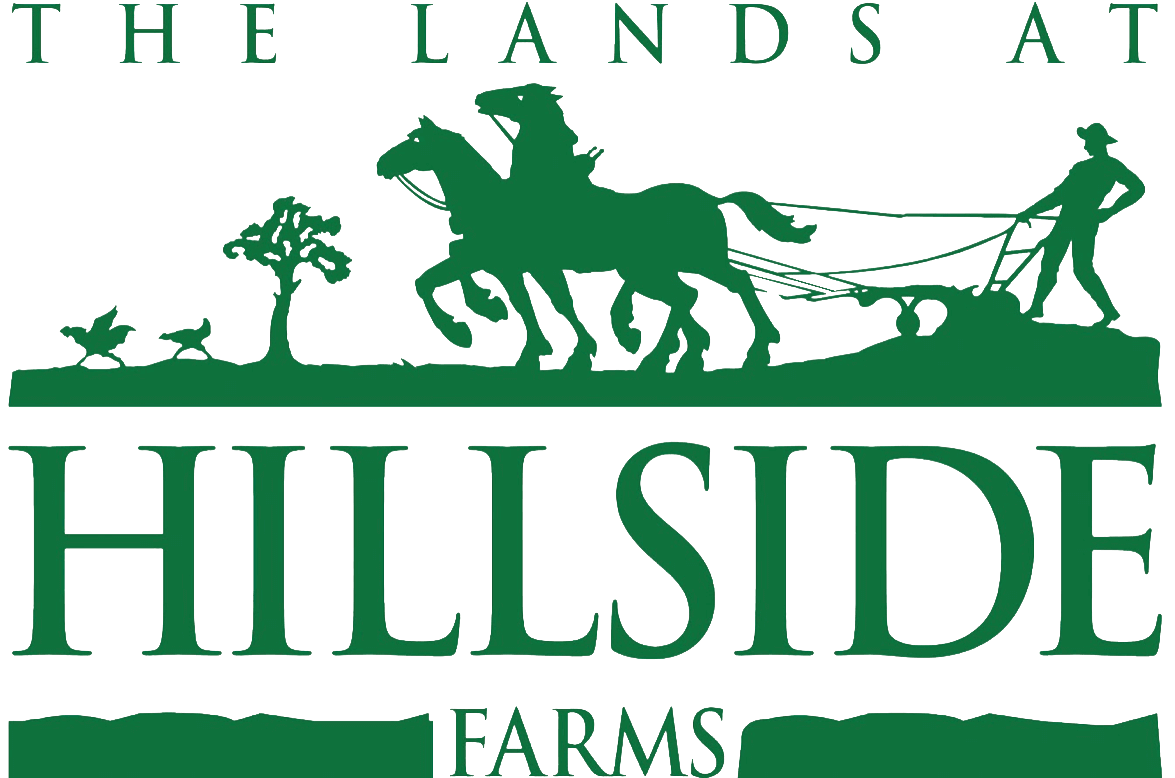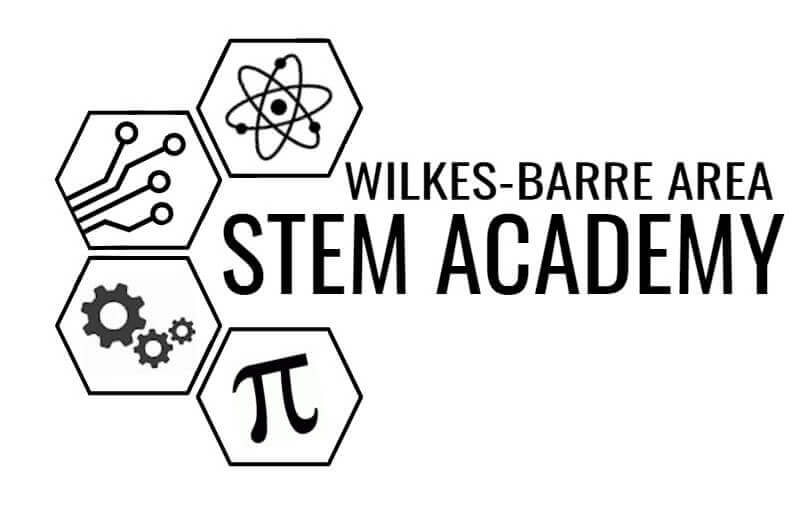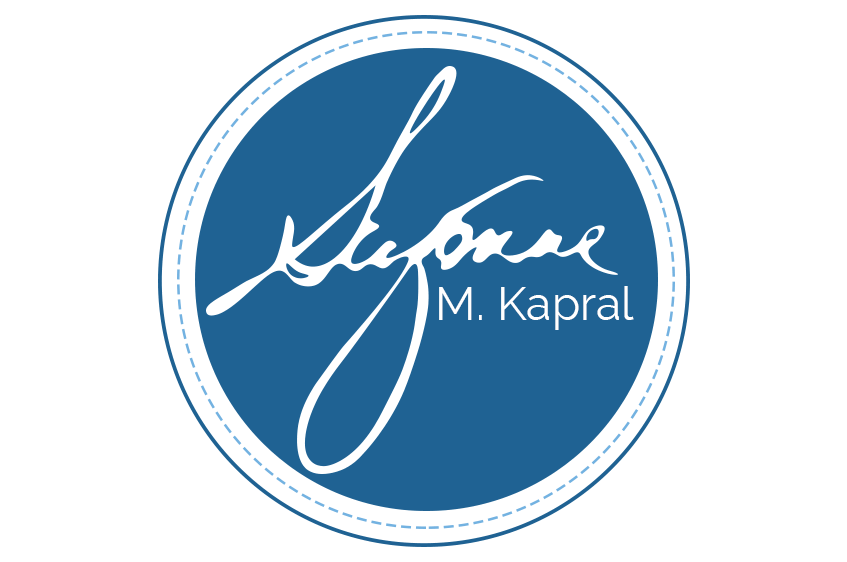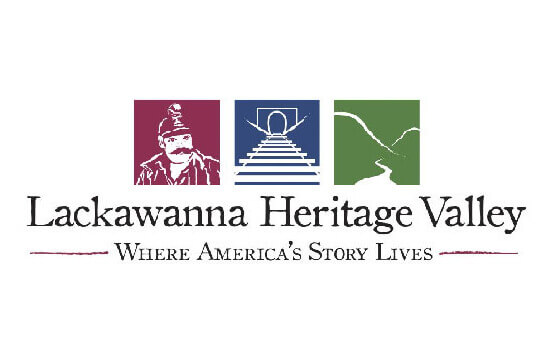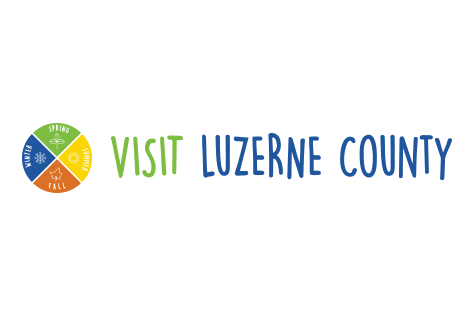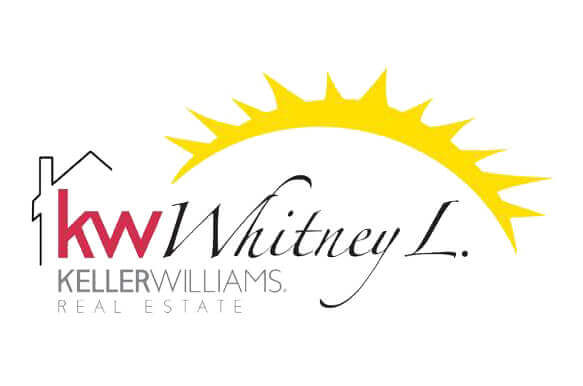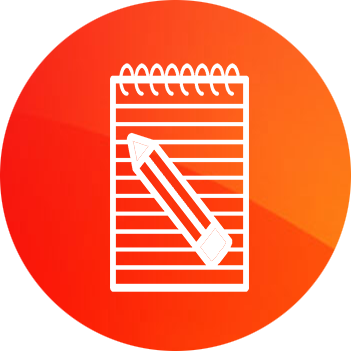 Education
With the addition of augmented reality, already existing educational resources are made more immersive for students, increasing their interest, engagement, and interactions with the materials for every grade level.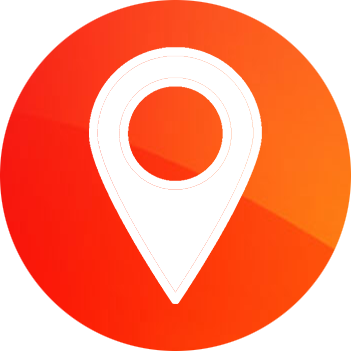 Tourism & Business
Through the use of augmented reality, real-time interactivity and accessibility can be added to tourism and hospitality centers, making for a more engaging visitor and marketing experience.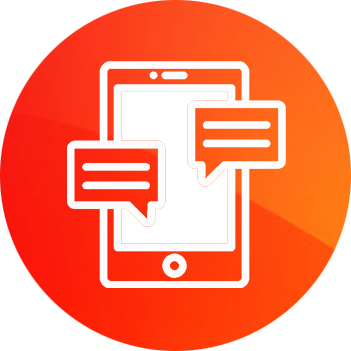 Entertainment
Augmented reality can bring a whole new, immersive aspect to entertainment content, from making events and posters come alive to adding a whole new dimension to games and films.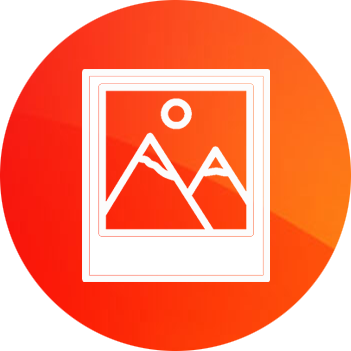 Museums & Art
Museums and art come to life like never before with the addition of augmented reality. Paintings and exhibits can be layered with interactive video, 3D models, and additional information to make an exhibit more interactive and immersive.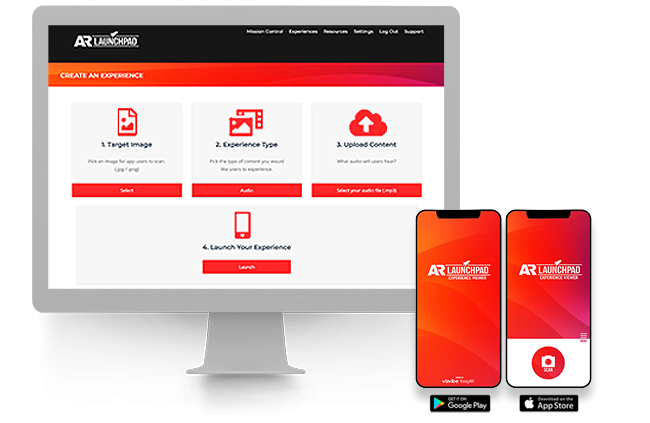 The Possibilities "AR" Endless.
With our augmented reality platform and free viewer app, it is easy to create engaging AR experiences without writing a single line of code. With our intuitive interface, you'll be creating AR projects in no time!

Do you have a story to tell, students to engage, an event to promote, a product or service to highlight? AR LaunchPad offers a creative way to reach your audience by merging your image-based content with triggered audio, video, photo elements and more. With your ideas and our simple to use platform, your stories are sure to engage and inspire. We can't wait to experience your stories!

Would you like to showcase your AR experiences created with AR LaunchPad on our growing gallery? Contact us today to find out how!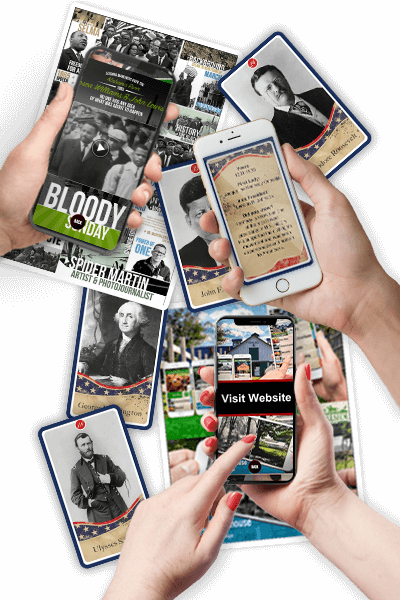 Select the plan that's right for you!
*A $15 charge will be applied per every 1,000 views over the monthly limit
**Learn accounts are per class: charge per teacher and an additional charge per student.

Get The AR LaunchPad Experience Viewer App!
To experience content created with the AR LaunchPad platform, download our AR LaunchPad app, available for free on both Android and iOS devices.